Is your manufacturing organization ready to step up its B2B ecommerce game? Of course, you're ready for the incremental revenue, but are you ready for what it's going to take to make it happen? Start off on the right foot by asking yourself these five questions first.
This post is an excerpt from NordicClick's full B2B Ecommerce Readiness guide. Download the complete checklist here)
#1. Can you ship to individual business customers and remain profitable?
Too many manufacturers make this an afterthought—and it's a costly question to answer at the tail end of an implementation project. A manufacturer good at shipping a truckload of product from the factory to a distribution center can quickly find it's a different ballgame shipping a few boxes to a specialty store on Main Street.

Think It Through:
Where will you need to ship from? Your production center? Distribution centers?
Do you currently ship only to distribution centers or do you have experience shipping directly to the client?
#2. What will you do with current customers when migrating to ecommerce?
What's the plan for your current book of B2B customers? You may want to migrate all of them over to the ecommerce portal, or perhaps only customers who purchase up to a certain level. Alternately, you may want to only add the new ones. Whatever your plan is, this needs to be ironed out beforehand.

Think It Through:
Exactly who gets migrated and when?
Will your customers need training? (Hopefully not. If too much training is required, your system is probably too complicated—but that's a conversation for another post.)
#3. How's your back office infrastructure?
It's easy (and common) to underestimate the complexity and level of effort required to integrate with existing infrastructure. If yours is a simple scenario, then congratulations! You're one of the lucky ones.

For most manufacturers, the back office is its own unique animal requiring special care. And without it, the business does not function. Bringing ecommerce into the mix adds a whole new layer of complexity.
Think It Through:
What operational systems and processes may be affected by this change in how you do business?
If applicable, how will you handle sales tax remittance? Tax compliance can be painful, but it won't hurt as much as penalties and fines if you get it wrong.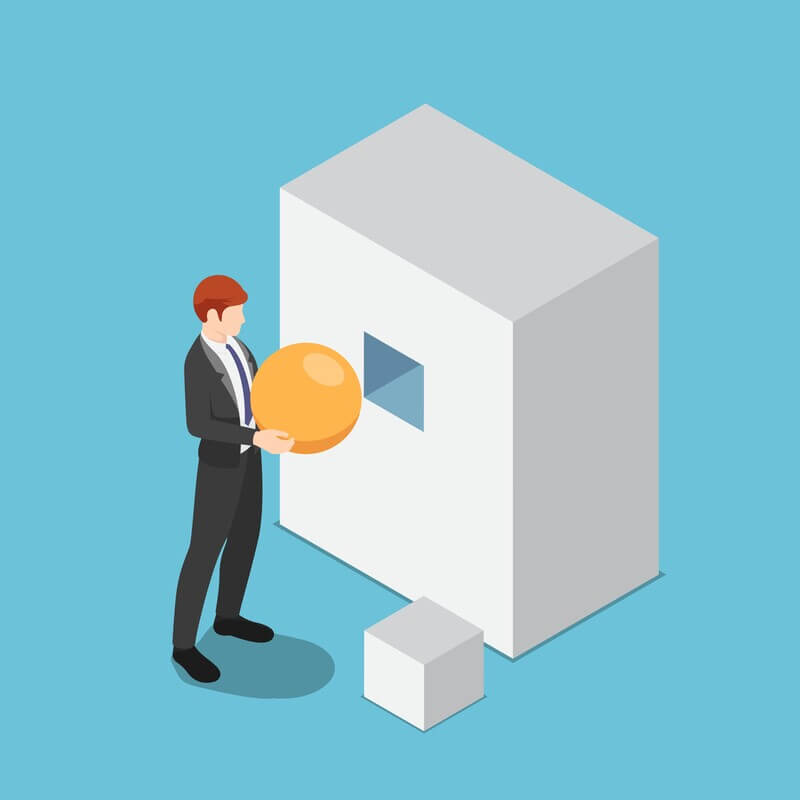 #4. From an Internal Culture Standpoint, Are You Ready?
Seriously, are you ready? This is probably the most important question of all. Even the best technology platforms and the brightest products won't help if your people are not ready to embrace this change. What does it mean for the internal culture to be ready?
Think It Through:
From the top down, is there a willingness to evolve to suit the preferred buying behavior of a new generation of B2B buyers?
Are your current B2B resellers on board with you going direct on B2B?
#5. How will you market to prospects and acquire new ecommerce customers?
Field of Dreams was a great movie, but the "if you build it" strategy only gets you so far. Whether you realize it or not, you're about to open your business to a whole new set of B2B customers you never knew existed. How will you reach them?
Think It Through:
How are you going to reach those potential prospects? Who are they? What platforms do they use?
What viable competitive alternatives does your customer have? Who are you competing with for their attention?
What messaging and positioning will you use to get them to take action?
How will you model the ROI and Cost Per Acquisition (CPA) goals for acquiring a new B2B customer?
Once you onboard a new B2B customer and get that first order, how do you earn their loyalty?
Do you have the staffing necessary (skillset and bandwidth) to handle this?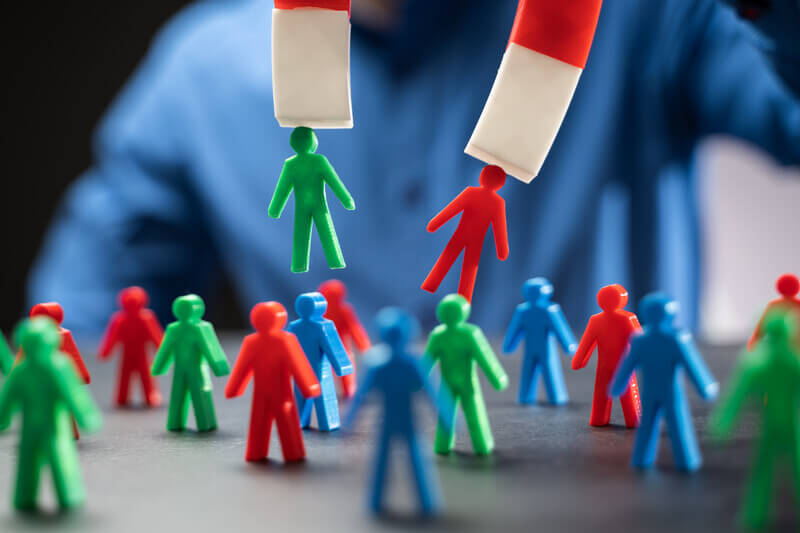 Last Question: Need a hand?

Hopefully reading this has given you a lot to think about AND helped you see what it's going to take to have a successful B2B Ecommerce. We're here to help. In fact, we want to help. We're passionate about B2B Ecommerce and love getting manufacturer's up and running on this lucrative model. Contact us today!

Download the full 12-point B2B Readiness Resource Guide Here